Collision Center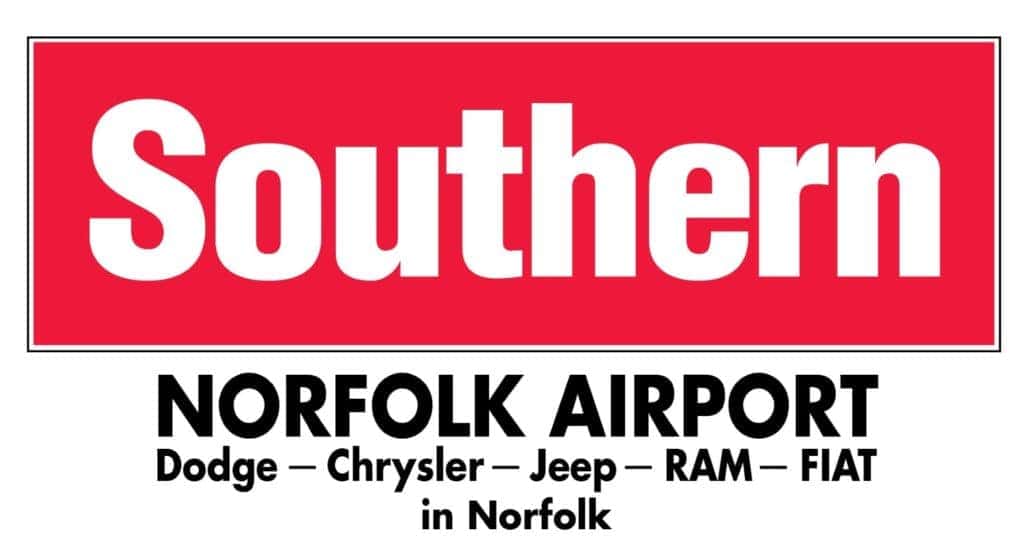 COLLISION CENTER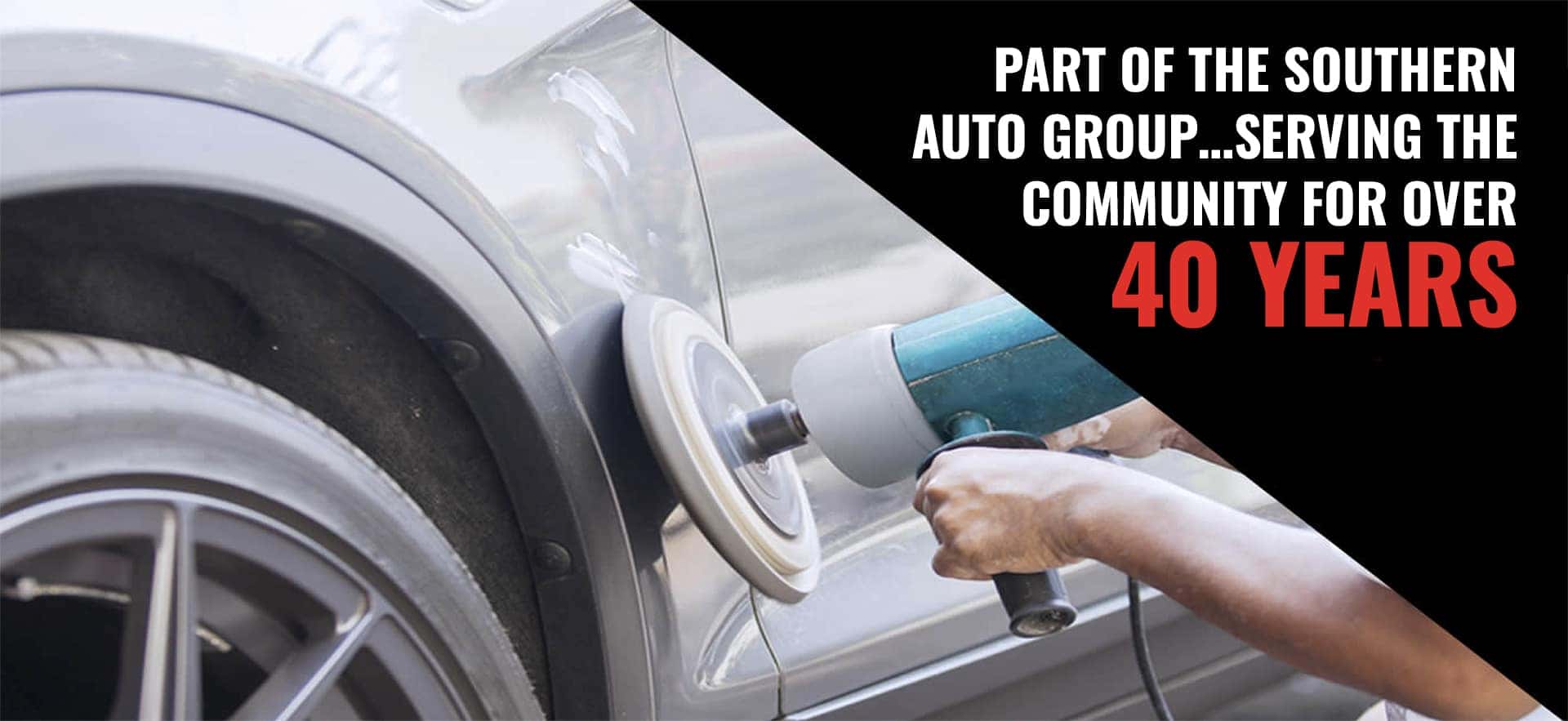 Southern Collision Center in Norfolk, Virginia is your trusted local source for auto body repair. Estimates are FREE. We specialize in the repair of minor dings and dents plus major body work. Our certified technicians make your vehicle look new again. We use environmentally safe paint and we work directly with insurance companies.

Our fully equipped collision repair shop can handle your auto body repair needs. We operate closely with insurance companies to ensure that your vehicle returns to a like-new state quickly. The paint shop works tirelessly to match all colors and trims, yielding a factory-quality finish. From a mild fender bender to a more serious car crash, no one likes a car accident. Allow our trained professionals to complete your automobile restoration to manufacturer-specified standards.
We also provide car window tinting, paint-less dent removal, auto body rust repair, wheel restoration and detailing service. Our skilled auto body team is ready to make your car shine!
Next time you need a Collision Center, see the experts at Southern!
CALL NOW 757-961-6400
OR COMPLETE THE FORM BELOW